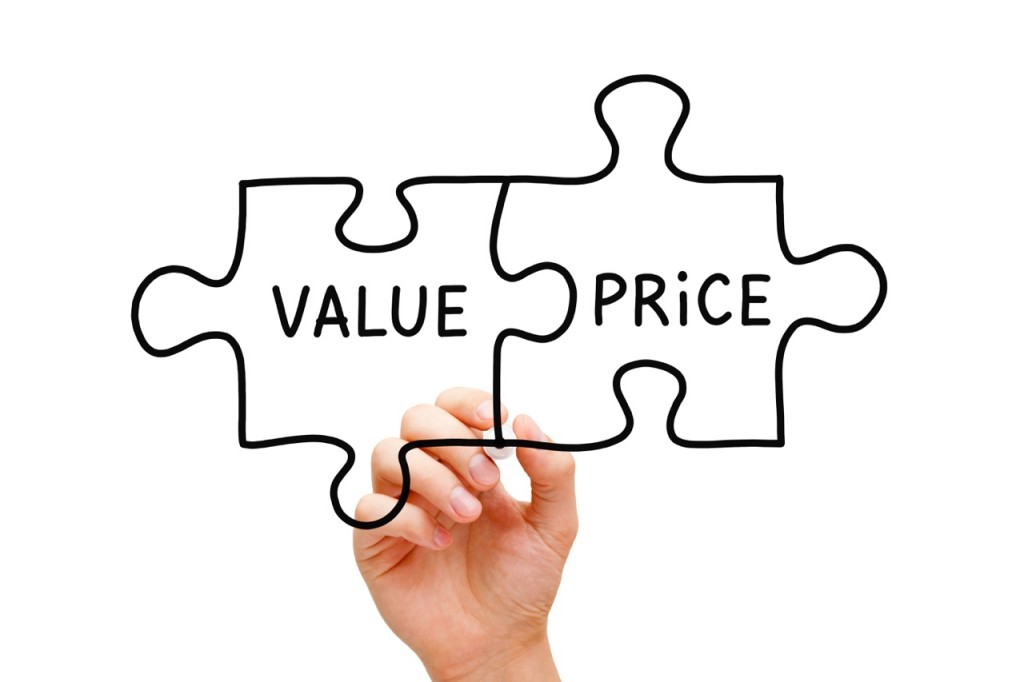 As a business owner, you need to set your pricing structure at different levels to suit a variety of clients. Naturally you'll want to have at least two to three options to give people flexibility in working with you. But on occasion, prospects may balk at even your entry-level fee. Here are a couple of tips that will help you figure out how to handle and respond to a request for a lower fee.
1. Does the person fit your ideal client profile? It's not always your pricing that's off base. Sometimes the potential client you are speaking with is not the right fit for your business. If someone asks for an even lower price, that can be a tell-tale sign she is not your ideal client.
Many owners often run around changing everything to accommodate requests like this, but that might not be your best course of action. Take time to think about the request and your pricing to make sure you are not going to cannibalize your entry-level option. Some people won't bite and will pass up working with you. That is to be expected, so don't fret.
2. Create an Introductory Package. The second option is to offer an introductory package for a more limited amount of your service. Make sure you provide a real end result, like a specific plan of action for a set time frame. Perhaps your entry-level program is $1,400 and this sample session is only $400. Talk to your client about how they can still join the entry-level program afterwards.
To make it more appealing, take that first payment of $400 and apply it to the $1,400 fee. This is a great incentive. Since the person has already worked with you, even if it's in a smaller capacity, they are more likely to see the value and want to go for it.
Giving a client a "credit" for that first payment is not the same as offering a discount. A credit creates a feeling of money burning in her pocket. Instead, tell your prospect that the fee for the introductory session can be applied to any other program within a 30-day period.
Setting your prices can take some time. You want to get it right so that the majority of prospects you speak with do sign up and you earn the fee you deserve. Tweaking your fees over time is expected, and you may try a few things before you settle in. Once your practice gets close to being full, you can start to raise your prices since you are now in demand.
Your The Leveraged Business Assignment
When was the last time you reviewed your pricing or fee structure? The beginning of a new year is the perfect time to do this exercise. Take a look at all of your offerings and see where you might raise prices to improve your earning potential for 2015.
This is just one of the many best practices we dive deep into with the students of The Leveraged Business Business School, the premier training school for growth-minded entrepreneurs looking to quickly attract more clients and make more money. If you're interested in finding out more, visit www.ClientAttractionBusinessSchool.com for more details. To speak to an enrollment coach, click here.