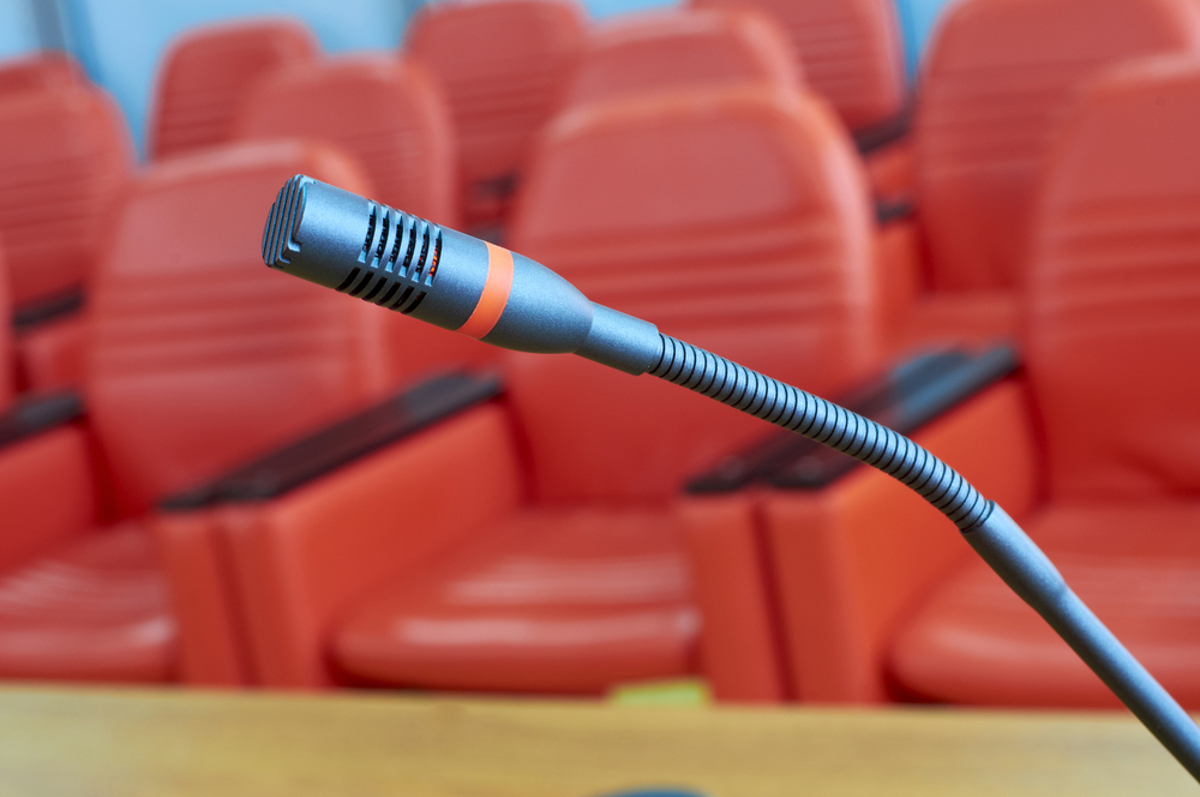 When you are trying to fill an event, you want to know not only how many people plan to attend, but how many will likely show up. Years ago, I used to run a lot of free programs, hoping to get as many people as possible to attend. I figured paying for the event would be a barrier and keep prospects from attending.
Since, we experimented with charging a fee for our smaller events. We learned that people who pay are much more likely to attend the program versus a simple RSVP.
A lot depends on what phase of business development you are in. If you are in the start up phase, you may want to reach as many people as possible. As your business grows, you might want to start charging for your events.
No matter what stage your business is in, knowing approximately how many people will be at your event is a tremendous help when it comes to planning. Here are three ways to obtain commitment from attendees and increase the likelihood that they will show up.
Direct People to Register. The terminology you use with people in your promotional materials matters. Rather than asking people to simply RSVP by word of mouth or email, tell them how to register. This will encourage them to be less causal and obtain a commitment from them. This also boosts the amount of people who will pay prior to the actual event.
Offer Early Bird Pricing. One of the best ways to get people to sign up early is with early bird pricing. Say your event fee is $50. You could offer a $15 discount of $35 if they register before the event. Then, charge full price at the door. This helps people commit, register and pay ahead of time (which makes planning easier).
Don't Announce the Location. Another strategy to minimize people who show up at the last minute is to hold back the exact location details. When you don't announce where you are holding the event, people have to decide up front if they want to go or not. The only way they find out where the program will be held is by registering. The more reasons you provide to sign up early, the better the attendance and the easier it will be to get clients.
Your Client Attraction Assignment
How are you planning to promote your next event? Whether you use your Facebook fan page, LinkedIn groups, emails or distribute fliers at BNI, set up a webpage and send people there to register. Use that same link in all communications. This way you will know the number of people who will be attending and get their cash commitment up front. When you make it clear what step you want people to take, you'll find they are far more likely to register. Eliminate the guess work by encouraging attendees to plan ahead.
This is just one of the many best practices we dive deep into with the students of The Client Attraction Business School, the premier training school for growth-minded entrepreneurs looking to quickly attract more clients and make more money. If you're interested in finding out more, visit www.ClientAttractionBusinessSchool.com for more details. To speak to an enrollment coach, click here.