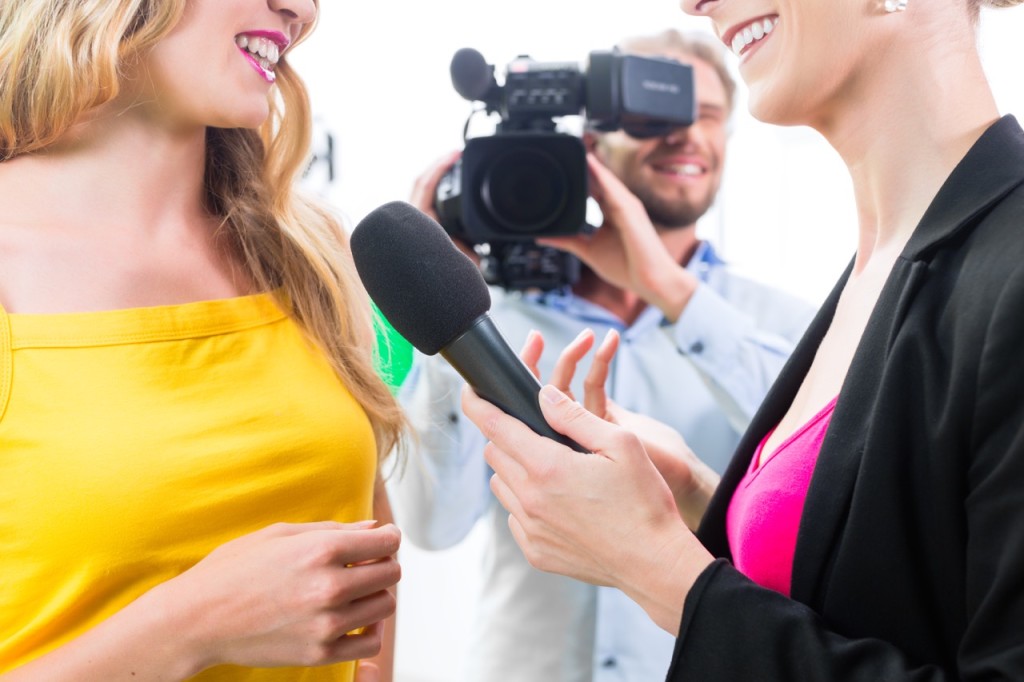 Video is becoming increasingly important in your marketing mix. When you use video, potential clients can see who you are and decide if they like you. Since people work with those they know, like and trust, it makes sense that video is a must.
Simple video content ideas
Not sure what to talk about in your videos? That's easy! Here are three simple ideas for engaging video content:
1. What keeps your ideal client up at night? Think about what your ideal clients need to know most. What answers are they searching for? What wakes them up at night? (I call this the "3-am-sweats.") Make a list of these questions and come up with your best answers. Narrow down the length of your answer to get that one smart tidbit that's easy to communicate.
2. Give easy strategies to achieve a goal. If you have a number of simple steps to share, these are perfect for a video series. Keep the information very short and simple for potential clients.
3. Tell a story. People love a good story. As you determine what to share in your videos, think about how to tell the story. This is the ideal place for testimonials and sharing your client success stories.
Where to use video
Video will work across many marketing venues:
•Replace written newsletters with video
•Post video on Facebook. To increase engagement, ask fans to share their burning questions and then answer them in video!
•Greet visitors on your website's homepage
•Share on LinkedIn and Twitter
Video Made Easy
Here's what I did to make it easy to create videos. I set up a small "video studio" at my office. My studio includes a background that's always set up, good lighting, a teleprompter and a tripod to hold the camera. If you can, leave everything set up in your studio so you can easily take the stage when you're ready to record.
Another great idea is to keep these items on hand so you have everything you need to get ready for last minute videos:
•Makeup
•Hair styling tools and hair spray
•Mirror
•Extra clothes
Your The Leveraged Business Assignment
Is video part of your 2015 Marketing Pie™? I encourage you to think seriously about this. If you are already shooting videos, take time to set up your studio so you're ready to roll. If video is a new venture, remember you can make a quick video with most smart phones. Don't sweat the details, just smile and shoot. Perfection is not required to have this marketing tool work for you.