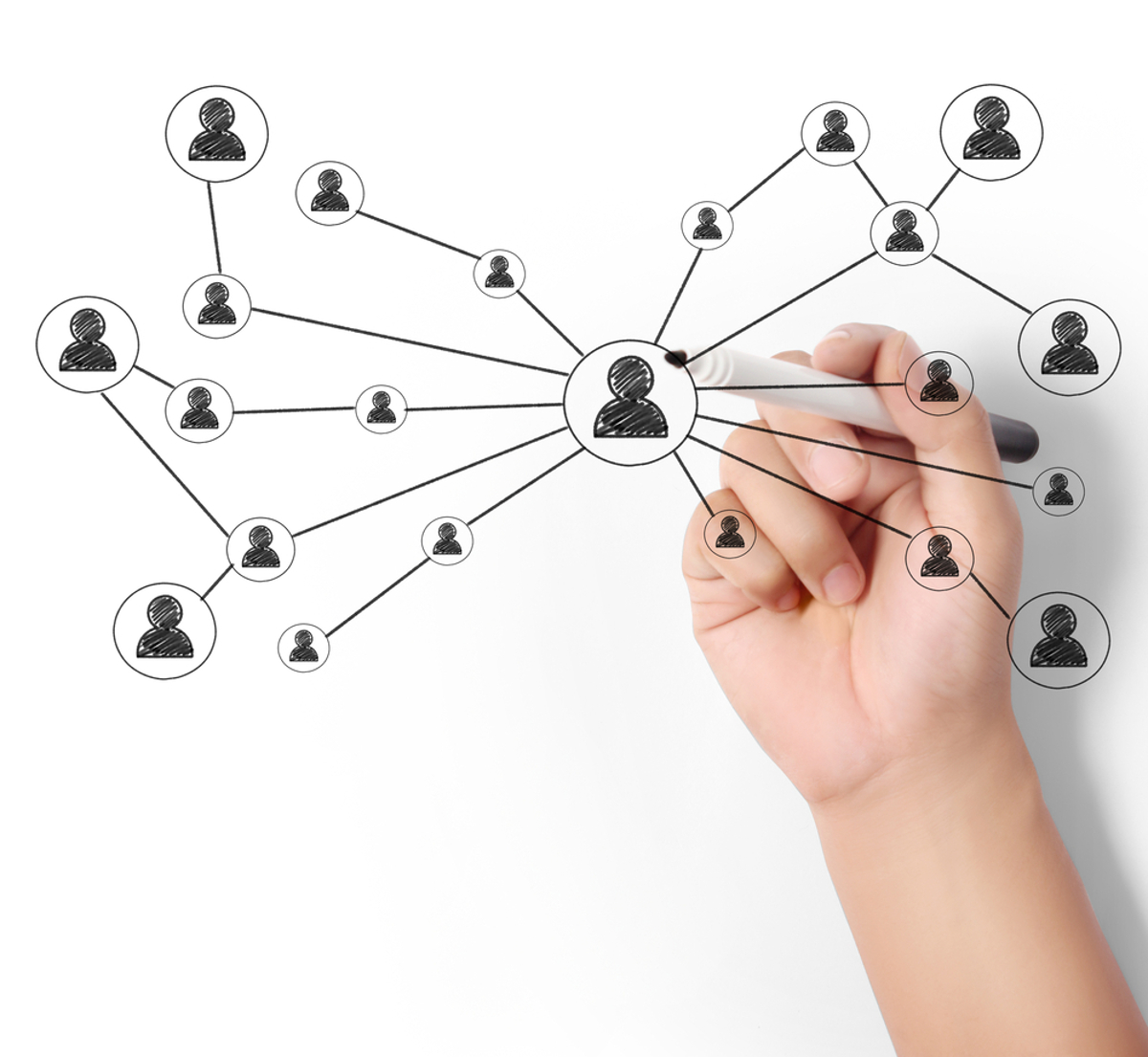 When you are building your business, it can be difficult to know exactly what to focus on. There are so many ways to foster growth and sometimes you feel overwhelmed by the choices. I often talk with students about the "Bright Shiny Object Syndrome," which means being distracted by every new idea or fun opportunity.
Even if you set specific goals for yourself, the pull to do the "new thing" and follow that shiny object can be powerful. For example, one of my students, Sam, set up all her objectives for the year and started to execute them. Then, she got this intuitive feeling she should take time off from her regular marketing activities to host a telesummit to attract clients.
Sam was aware she was getting off-track and wondered if the telesummit was a good idea or a bright shiny object. She asked me what I thought would be the most productive use of her time.
You know how I'm all about being transparent, so I had to admit that I've never produced a telesummit myself. What I have seen with students who took on this type of program is that it requires a tremendous amount of time and organization to put it together. There could be better ways for Sam to invest her time to attract clients and get the results she wanted.
I don't want to take the wind out of anyone's sails who is thinking about doing a telesummit; plenty of business owners run these events and benefit from them. Instead, ask yourself these questions to figure out if you're off base: "Is this the best time to conduct a telesummit? Could something else promote more business for me?"
Let's examine this idea further. Say it takes 50 – 100 hours to produce from start to finish, including finding partners, lining up technology, promoting the program and fulfilling client requests. Now, if you took that big chunk of time and applied it to complete three other big marketing tasks, would you get bigger results?
Of course I can't really answer that for anyone. Only you can decide the best options for growing your business. But, I recommend you try this type of analysis. Nothing is guaranteed, yet my bet is if you invested time in speaking, networking, sending out warm letters and calling people on your list of low hanging fruit (prospects), you could end up with far better results.
For Sam, the telesummit might be a bright shiny object. If you've been contemplating producing one of these events yourself, ask yourself the questions to see if it's right for you or there are better ways to attract clients and drum up new business.
Your The Leveraged Business Assignment
Are you a victim of "Bright Shiny Object Syndrome," chasing one new idea after another? If this applies to you, take time to sit down and think about other marketing opportunities that can deliver stronger results with potentially less effort.
This is just one of the many best practices we dive deep into with the students of The Leveraged Business Business School, the premier training school for growth-minded entrepreneurs looking to quickly attract more clients and make more money. If you're interested in finding out more, visit www.ClientAttractionBusinessSchool.com for more details. To speak to an enrollment coach, click here.