ARVE Error: need id and provider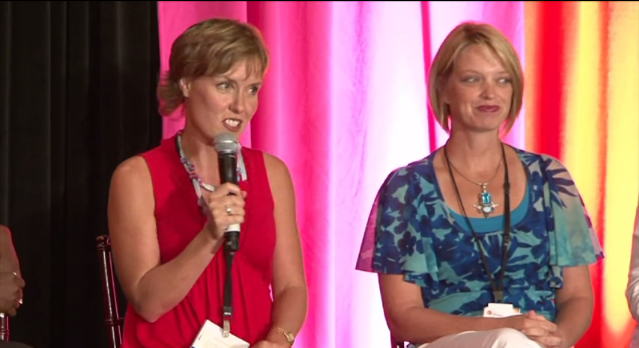 Sandy Salle, CEO of the Hills of Africa Travel, shares her experience as a Platinum Mastermind client in the The Leveraged Business Winners Academy.
"I came to the Mindset Retreat two years ago and I didn't know what the universe was. I didn't know how to manifest. I didn't know anything, Now I'm a total convert.
I was working hard doing everything in my business; the itineraries, working late, checking emails and putting the babies in the bath. I felt guilty because I'd be writing an email while they were in the tub. I was pretty sad and desperate.
Back then I set up travel arrangements for honeymooners. Now I work with billionaires, hosts of late night comedy shows and corporate executives and book helicopters, charters and private jets for 20 people at a time. Fabienne kept saying, "You are the African travel expert for the billionaires." It took me a while to catch on.
So, this is unbelievable, just two years ago I was bringing in only $8,000 a year. But this year, sales hit $1.25 million and next year I'm planning on doubling sales.
As a Platinum member, I discovered a tribe of special friends who helped me build the confidence to dream bigger, play bigger and live bigger. Without them and Fabienne and Derek, I would still be treating this business as a hobby."