ARVE Error: need id and provider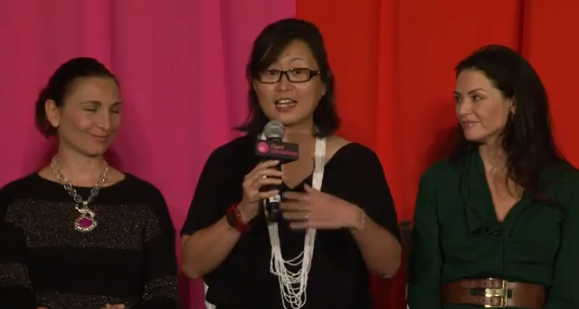 Shamala Tan of BeSpiritualAndRich.com shares her experience as a Platinum Mastermind client in the Client Attraction Winner's Academy.
"One year ago I bought the home study program because I really needed it. I was doing channel readings for people and had a three to four month waiting list of clients. Appointments were back to back, but I was not earning enough money. It was crazy. With the home study program, I restructured my whole business. But I still felt I needed something more.
Then I listened to the success panel from the Mindset Retreat at 4am one morning. It was so inspiring. I said, 'I really want that.' I joined the Gold Mastermind program, started implementing a lot and won the implementation contest at one of the quarterly meetings! My income had gone to $10,000 a month and then after the June meeting, increased even more from $15,000 to $18,000 per month.
I also learned the list building from Derek which is incredible. My Facebook page now has 6,000 fans! It all works, everything. You implement it. It works. It got to the point when I heard about the platinum program with six calls a year. I said, 'Yes, okay. I'm coming on board.' So I joined Platinum because I want results.
The flying time from Singapore is 24 – 26 hours but I say, 'If you want it, go and get it.' And that's exactly what I did."