ARVE Error: need id and provider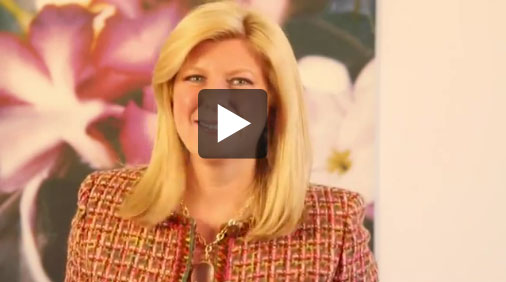 I am thrilled to announce the launch of my Play Big Master Class!Are you ready to play a bigger game when it comes to your marketing, personal development and spirituality? Join me on my Play Big Master Class, where I'll be talking to an amazing line up of ongoing guests who will share with you how they've played a bigger game in business and life – authors, high-level entrepreneurs, speakers and others who are famous in their industries for the work they've done.
Watch my brand new video so I can tell you all about it. Remember, there is NO catch to join – no opt in, no charge, just tons of great content. I can't wait to get started with you!


You can listen to the classes here on this page or read our class transcript. Even better – check out the Master Class on iTunes where you can subscribe via our podcast and receive new classes automatically on your iPod, iPad, iPhone or direct to your computer.
New classes will be posted to this page quite often – so check back here for new classes and be inspired!