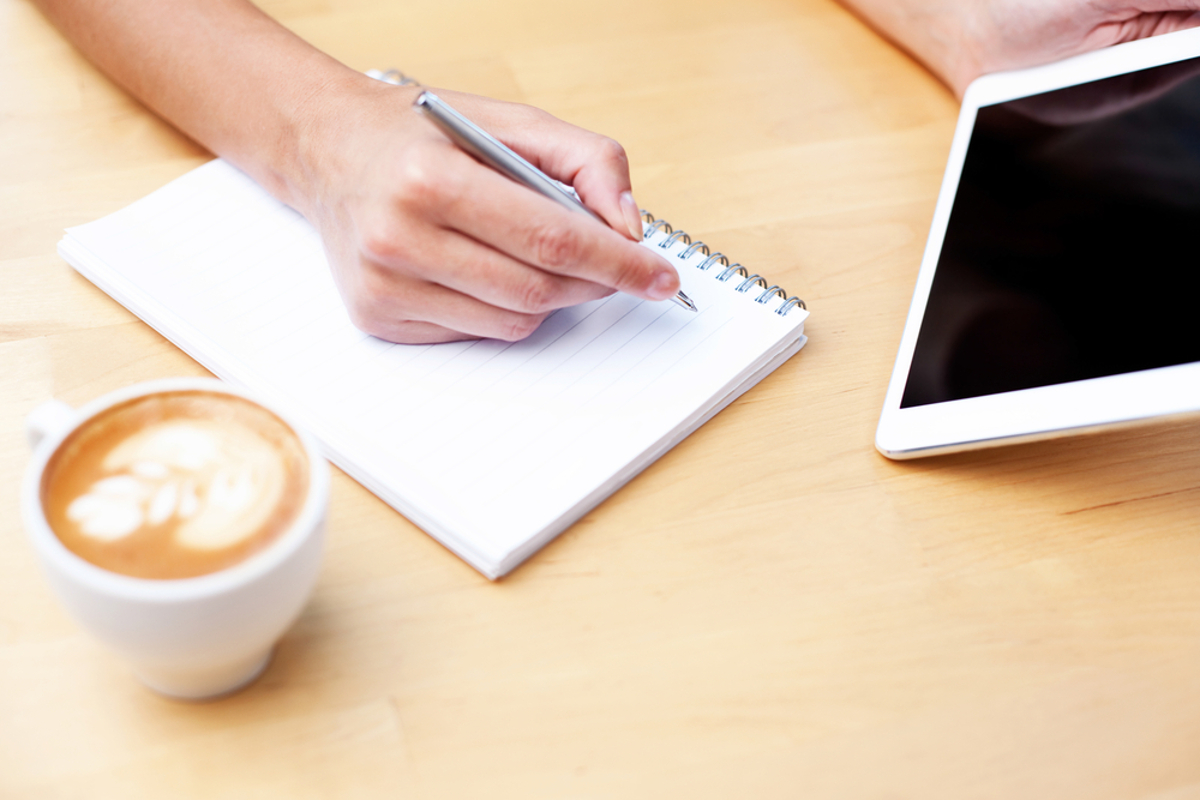 Students often ask me when they can start making passive income with information products. They are anxious to generate cash flow that's not tied to an hourly fee. But information products are not the fastest path to cash: private clients are. So if you are new in business, your first priority is to fill your pipeline and practice with private clients.
When to Create Your Information Product
Your second priority is to build your list. Once your list size gets to about 1,000 contacts, you now have enough leverage to start generating passive income by selling products.
How to Promote Your Product
Once my list reached 1,000 people, I created the The Leveraged Business Boot Camp, which included class recordings, transcripts and Q&A call recordings. The program was promoted to my list with a typical hour-long teleclass, explaining what client attraction content was included in the program and what potential buyers could expect.
Working with joint venture partners is another great way to expand your reach and promote the program to an even broader audience. In addition, partnerships help build your list quickly. The bigger your database, the more people you can market to for client attraction.
How to Deliver Your Products
The next challenge is how to provide access to your program online. At first, I simply posted all the recordings, transcripts and Q&A calls on my website without any password protection. Buyers were provided with a link to a certain page and I sent out an email with a link to this page every time a new recording was posted.
When sales started to escalate, I looked into a more automated delivery process which was member-based. Naturally, there is a monthly fee attached to this system. If you aren't ready to make that kind of investment and prefer something less expensive, there are alternatives. One good option if you have a WordPress site is a system called Wishlist Membership plug-in.
Either way, these systems guard your materials. After purchasing your program, buyers need a password to gain access to the information. Using software like this keeps people from sharing the links with others who have not purchased your product. As your list grows and the number of people who buy your product increases, greater control makes sense.
Once you get some momentum going, becoming more automated is appropriate. Then people can start your program anytime to get their weekly lessons and you won't have to keep track of which week each person is in – the software takes care of that for you. Relying on automated systems gives you more time to focus on client attraction.
Your The Leveraged Business Assignment
Have you thought about creating an information product? One easy way to do this is to record a live teleclass series. Then you can make it available for purchase so customers get the same great learning, just not "live" with you. That's why the fee for a program like this is lower than a live program where people can interact with you.
This is just one of the many best practices we dive deep into with the students of The Leveraged Business Business School, the premier training school for growth-minded entrepreneurs looking to quickly attract more clients and make more money. If you're interested in finding out more, visit www.ClientAttractionBusinessSchool.com for more details. To speak to an enrollment coach, click here.