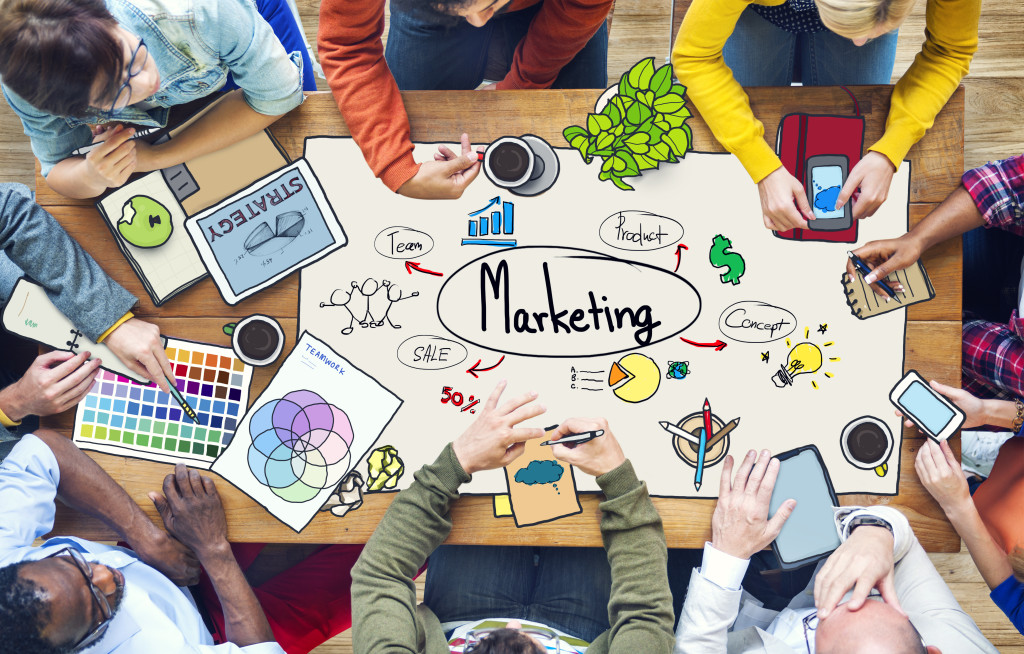 When you are a business owner, saying there is "a lot to do" is an understatement. Working with clients, creating products, networking and speaking can keep you incredibly busy. So how do you stay on track so your marketing materials get out there on a regular basis?
1. Hire someone to do your writing
Some people recommend that you let go of writing and hire someone to do it for you. This frees up your time to focus on other income-producing tasks. Sometimes it's difficult to give up this control, but you can provide your writer with notes and your materials so he or she can emulate your voice and follow your formulas.
2. Schedule a recurring appointment in your calendar
For marketing pie projects that need to be completed on a regular basis, schedule them into your calendar. For example, Thursday morning from 9 a.m. – 11 a.m., you'll write your ezine for the next week. Just book the time for the entire year and you'll never forget to do these projects.
3. Respect your calendar
Scheduling tasks in your calendar is one thing – following through is another. You need to honor appointments with yourself for this system to work. You also need to not go past the time allotted. So, if you are on a roll and want to keep going, you need to look at what is next in your calendar to be sure you are free to do so.
As entrepreneurs, stopping when you feel like you are on a roll can be tough. Most business owners don't want to be restricted. We like to be free and don't want to do what anyone else tells us. That's why you have your own business right? Yet, you're going to have to work on projects simply because they are scheduled, even if you don't feel like it. Otherwise, you may not find the time.
4. Systems Provide Freedom
This is about commitment, scheduling and staying within your boundaries. Your schedule needs to be systematized and non-negotiable. If you do this, you'll discover that systems provide you with freedom.
People avoid them because they think it's too much structure and routine, but those two things are what give you the freedom to make sure you're not working at 1:00 a.m. Instead, you'll get your projects done during the workday in the time you've scheduled.
Your The Leveraged Business Assignment
What are the standard marketing pie items you do weekly or monthly? Make a list of these tasks and determine what days and times are best to accomplish them. Next, schedule them into your calendar. Follow this schedule to stay on track with marketing efforts.
This is just one of the many best practices we dive deep into with the students of The Leveraged Business Business School, the premier training school for growth-minded entrepreneurs looking to quickly attract more clients and make more money. If you're interested in finding out more, visit www.ClientAttractionBusinessSchool.com for more details. To speak to an enrollment coach, click here.