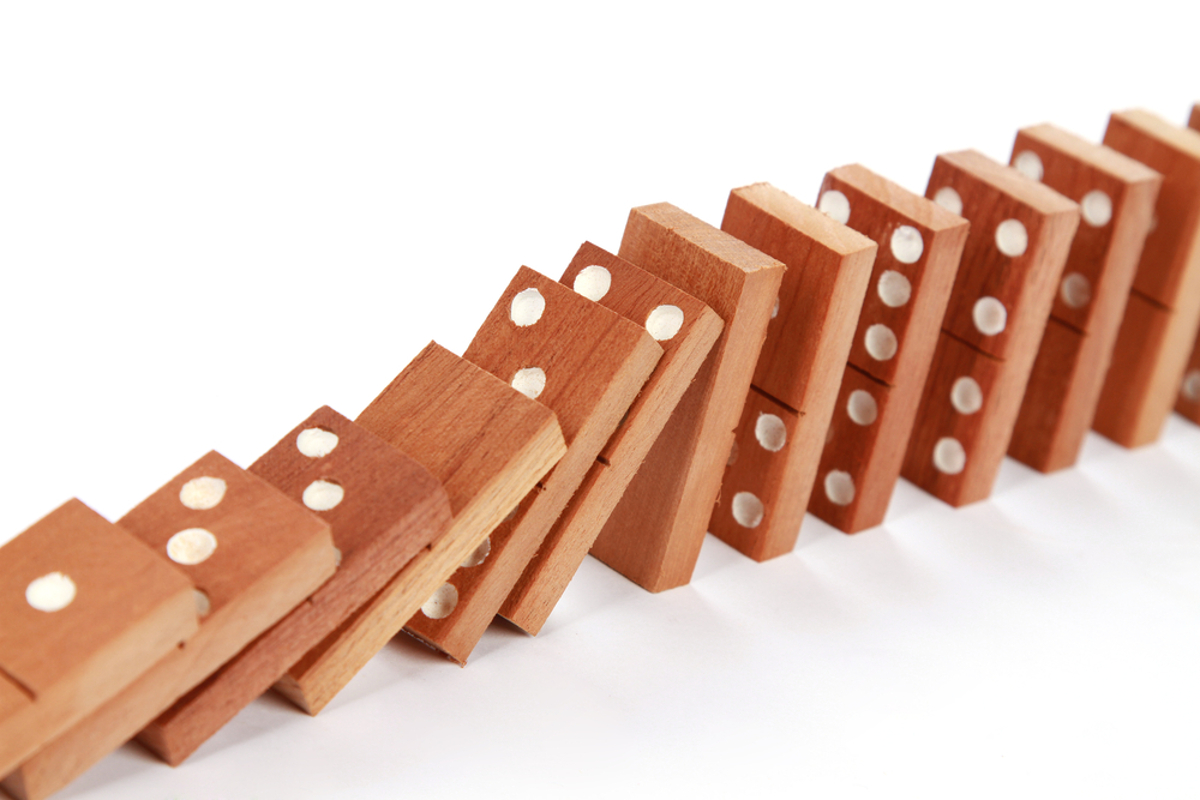 As your business grows, you need to create programs that serve multiple clients at the same time. Doing this helps you serve a lot more people then you can with one-on-one services.
In addition, you want people to work with you over time, often six months to one year, because that is how your clients get the best results. This is called "The Continuity Model" (it's similar to the popular "Book of the Month Club," where you get something new every month). I used this model with my Inner Circle group, which ran for years.
The Continuity Model
The Continuity Model works on a subscription basis. Clients sign up to receive something from you every month until they decide to stop. Most companies that offer this sort of program usually have an incredible first time offer that is high-value and irresistible. If the offer is free, you still want them to pay for shipping so you have their credit card on file and can begin the subscription payments after the initial period is over.
For example, I started a program that offered a CD every month. The initial offering was for two free months, if they paid for the CD shipping. Then, a new CD would go out to every month from then on.
I sent an email to them near the end of two months, letting participants know if they liked the CDs, their account would be transferred to full membership with automatic monthly billing for each new CD. However, if at any time they no longer wanted to receive the CD, they could cancel and we'd take them off the list.
Continuity programs worked very well for us, and sometimes clients would stay for two or three years. The majority of people stayed for about three to four months. At one point we wanted to build greater longevity, so we offered an incentive for participants to stay an entire year. People need to feel like there's a good reason to sign up for the long haul.
Continuity Incentives
Think strategically about how to motivate clients to step up to the yearly payment. After one or two months, send out an email with a really juicy bonus to lock in for one year. Here are a few incentive ideas:
Provide a price incentive that makes the full year cheaper than the 12 months added up individually.
Explain how you'll be raising your rates, so they can lock in now at the lower price when they agree to one year.
Offer a special Q&A call for all those who make the one year commitment.
Conduct a special one-day workshop for members who subscribe for the full year.
Your Client Attraction Assignment
A continuity program, like group coaching, works great when you don't have enough time in your business anymore for one-on-one services. However, if you're in the start up phase, the fastest path to cash is still one-on-one services. To generate enough participants and cover your setup costs, you'll need a good sized list and joint venture partners.
This is just one of the many best practices we dive deep into with the students of The Client Attraction Business School, the premier training school for growth-minded entrepreneurs looking to quickly attract more clients and make more money. If you're interested in finding out more, visit www.ClientAttractionBusinessSchool.com for more details. To speak to an enrollment coach, click here.