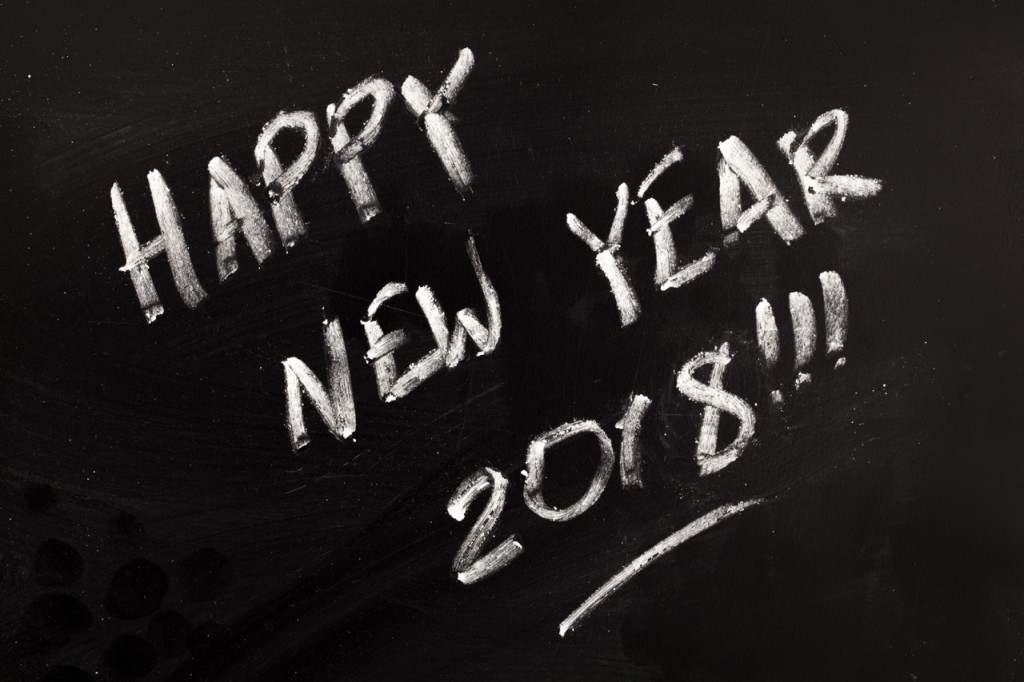 2015 is going to be your best year ever. Why, you may ask? Because I'm going to share with you something I have been doing every year in my business since I started. I really believe that because of this one thing, my income has always exceeded that of my previous year. The best part is it's a really simple exercise that should only take you an hour or two. Make some time this weekend to sit down with a cup of tea and your notebook, and take action.
We're going to project what you would like to have happen in the next year. This isn't just a New Year's Resolution… we're going to take it even further and really stretch your business goals. The best way to stretch so much bigger than you normally would is to create a 3-year vision for your life. I like to make a 3-year vision, because using just a one-year plan makes us really self-conscious with worry that we won't have enough time to make things happen.
Imagine that it's January 9, 2018—three years from now. You're sitting down and you're looking over the past three years. Write in your journal, "I am so happy and grateful now that over the past three years I have accomplished…"
I want you to really map out what you would like to see your life be like exactly three years from today. Three years allows you to be a little less inhibited and more realistic (but still with a bit of a stretch). Instead of thinking, "Oh, can I really get this done," when you have a period of three years, you actually let your mind open up to what could be possible if you have the time, the focus and the concentration to get it done. In other words, the sky is your limit.
This is key: write in the present tense as if it were 3 years from now. If it doesn't scare you just a little bit or get your mind racing, then it's probably not enough of a stretch. (By the way, I just looked back to last year's 3-year vision and I was SHOCKED to see how many of the goals in my 3-year vision I'd already achieved in just a little over a year. I'm telling you, this really works!)
Your The Leveraged Business Assignment
Take out your journal or a piece of paper. Write what will happen over the next three years in your business. Imagine the place you will be in and think: What does it feel like? How do you feel inside? What are your surroundings? Where do you live? Who do you spend your time with? What do you do in your business? What do you no longer do in your business? How much money are you making?
Your 3-year vision must be one that will literally PULL you into your future, will scare you just a little bit and make your heart beat a little faster than normal whenever you read this.
Lastly, share your vision! Share what you've written with your spouse, partner, team and family. This is how you're going to reach different levels of your business, different levels of your income and deep personal satisfaction in your life.
This is going to be the best year yet—for you, for me, for everybody—especially if you do this assignment. Happy New Year, everyone! Wishing you all the very best in 2015.