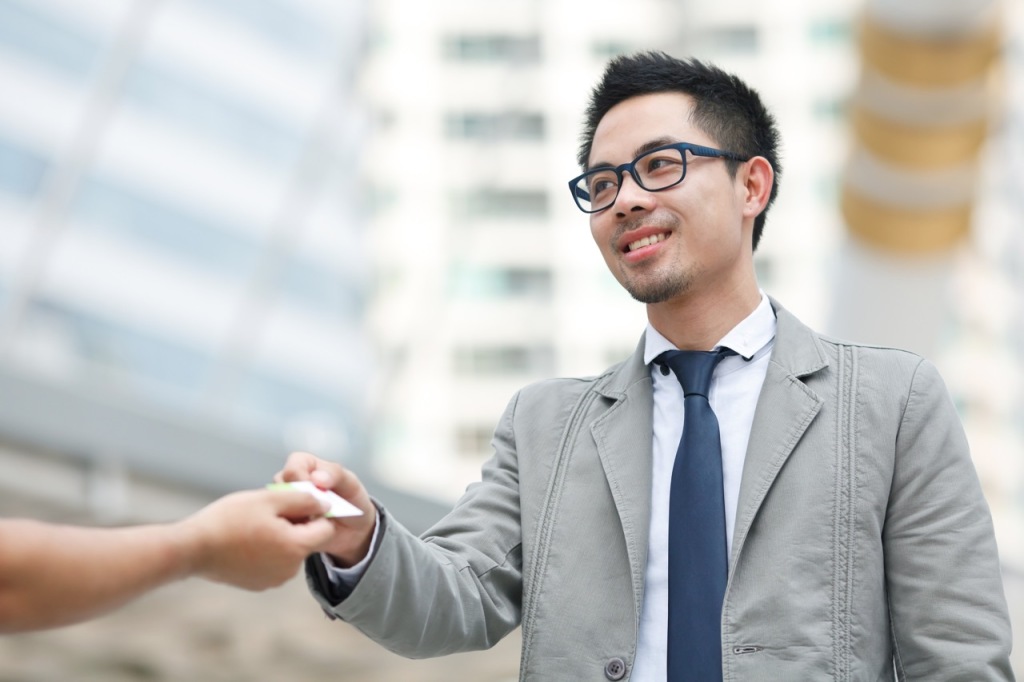 Networking is one of the most powerful marketing tools you can use to attract clients and build your business. I recommend that every business owner join a networking group with regular weekly meetings. The more people you meet, the more contacts you add to your marketing database.
Sometimes, my students struggle with keeping track of contacts. After a networking event, you've collected a lot of business cards and may not know how to organize them or stay in touch. I'm going to share a few ways to help you make the most of your new networking contacts.
First, let me clarify that networking is not a game to collect as many cards as possible. Instead, you want to gather cards from people you want to speak with again, can help in some way or who might become good strategic partners. Networking is not about quantity, but the quality of the contacts you make. This way, you aren't trying to stay in touch with the world. Your efforts are more targeted and as a result, more effective.
1. Take Notes. It's not easy to remember where you met a new person which is why I suggest you take notes right on each business card. Jot down the place you met and then any details such as:
• What they do
• Their interests
• Desired follow-up timing
• Any agreements you made like sending your newsletter or free offer
Not only will this jog your memory about what transpired in your conversation, but you can also hand the cards off to your Virtual Assistant (VA) to add to your database or email list if the individual has asked for your resources.
2. Bend a Corner. If the person you meet is someone you definitely want to speak to again, the easiest thing you can do to make them stick out is to bend one corner of their business card. I learned this trick from one of my colleagues and it's so simple. This is your signal to follow up when you get back to the office.
3. Add to your list – but only if they asked to be added. Networking events are great places to build your email list, but you shouldn't just go ahead and add everyone to your list whose business card you collected. If someone is interested in learning more about your business, ask if they would like to receive your newsletter. If they say yes, make a note and instruct your assistant to add these names to your list.
Once you've got the process worked out for handling the cards, the follow up will be much easier. You'll be able to send people what you promised and foster strong relationships going forward.
Your Client Attraction Assignment
Do you have a big pile of business cards that need to be added to a contact system? Don't put this project off! Get someone to help you, whether it's someone local, someone from Odesk.com or someone you find on Craig's List. Load up the data, add them to your newsletter list and send each one a warm letter. It's time to make the most of your new networking contacts.
This is just one of the many best practices we dive deep into with the students of The Client Attraction Business School, the premier training school for growth-minded entrepreneurs looking to quickly attract more clients and make more money. If you're interested in finding out more, visit www.ClientAttractionBusinessSchool.com for more details. To speak to an enrollment coach, click here.