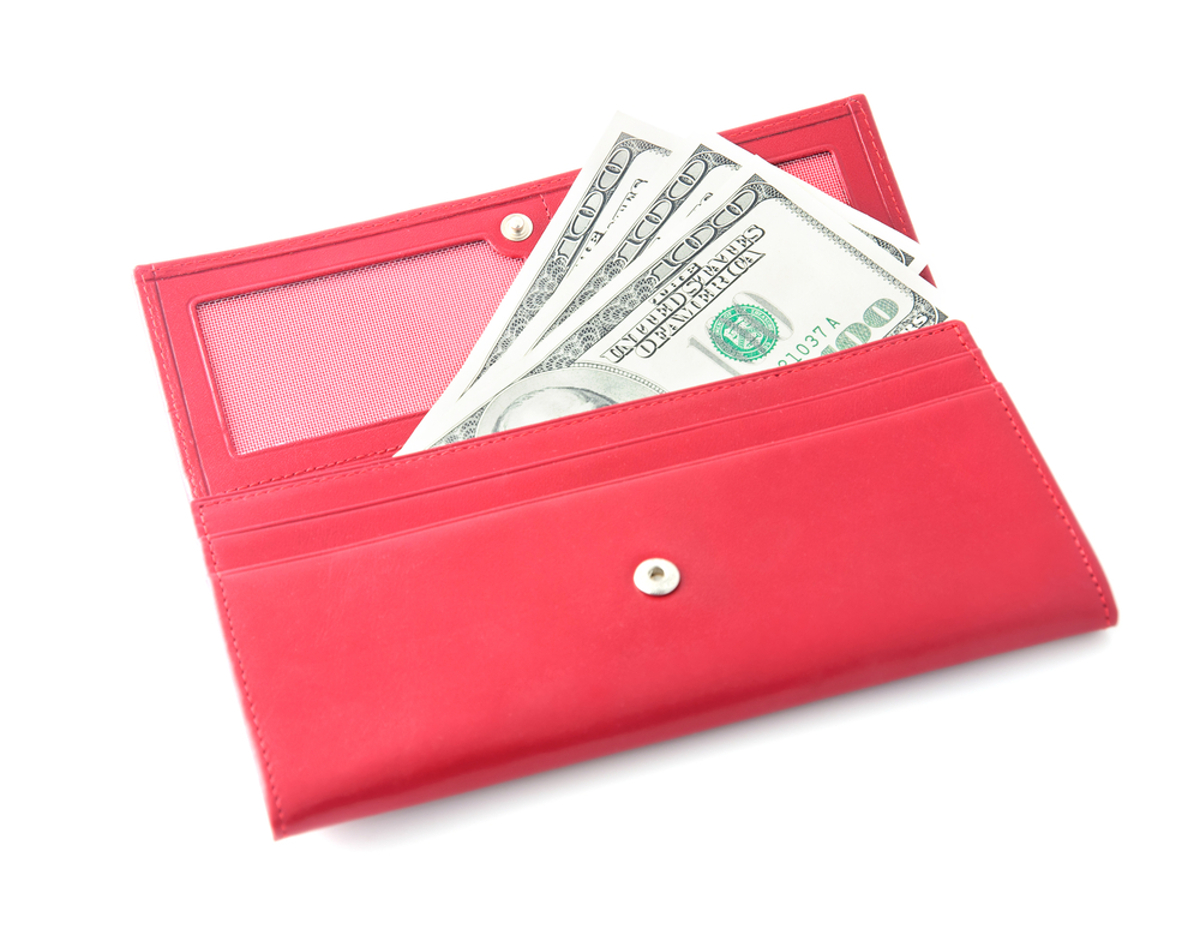 Some entrepreneurs are doing everything right to attract their ideal clients. But, for some reason, they aren't closing the sale with as many potential clients as they would like. Even though they create excitement and prospects seem jazzed about working with them, they don't get enough people to sign up. You may know exactly what I'm talking about if this is happening in your small business.
If you are hearing, "I can't afford it" from your potential clients, try these two tactics to get more clients.
1. Address the idea of investment in your "Interview with…" Be sure you have a section in your "Interview with [your name here]" about investing in yourself. Investing in yourself is a mindset. Ask potential clients to read the interview before your "get acquainted" call so they discover answers to many of their potential objections, including affordability.
2. Talk about how you've invested in yourself. When speaking to a prospective student, I'll say, "You know, in my own life, the only thing that's gotten me where I am today is that I've been willing to invest in myself. Without that, I wouldn't even be close to this level of success." I share how I belong to two mastermind groups, have three mentors and continue to get coaching. I tell people how these investments pay for themselves in the form of increased revenue.
The truth is a lot of people say they can't afford something, but then they buy a flat screen TV and can somehow afford that. So, it helps for potential clients to read about this piece on mindset and investing in your "Interview With…" ahead of time. Of course, they need to see the value of working with you and be clear on what they can achieve as a result.
All of these ideas will help you get clients as they better understand why investing in themselves is necessary to achieve the results they want.
Your Client Attraction Assignment
Have your written your "Interview with…" yet? This is an important page on your website which addresses frequently asked questions (FAQs) and also responds to common sales objections BEFORE you speak to your prospects. If you haven't prepared this document and posted it on your site, make time this week to get it done.
This is just one of the many best practices we dive deep into with the students of The Client Attraction Business School, the premier training school for growth-minded entrepreneurs looking to quickly attract more clients and make more money. If you're interested in finding out more, visit www.ClientAttractionBusinessSchool.com for more details. To speak to an enrollment coach, click here.