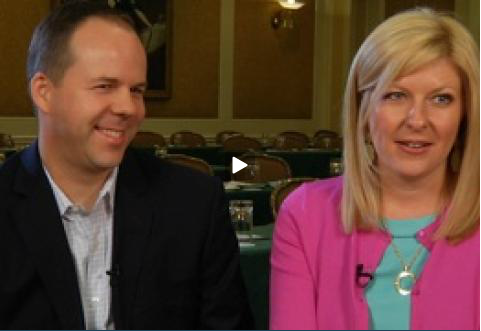 In this video, we share more about Derek and I working together on ClientAttraction.com – and the story of Derek joining me in the business and the success we've had together.
Earlier this month, Derek and I were in NYC for the last stop of my 'Get More Clients' Tour. Before I took the stage, we had the pleasure of sitting down for a few minutes with the team from IFV News, where we shared some great tips and strategies for playing BIG in business (and in life!).
Enjoy the interview and let me know what you think!
http://blip.tv/play/hegVgvD4DwI.html?p=1