ARVE Error: need id and provider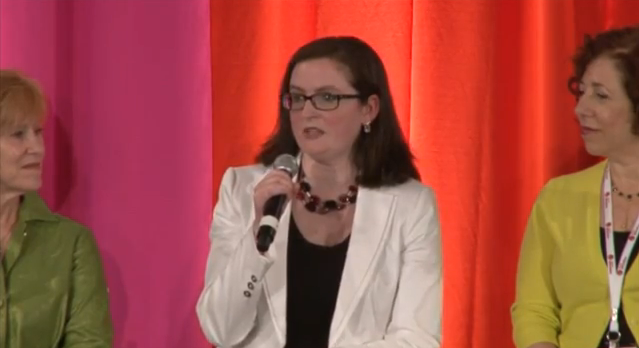 Heather Habelka, Founder of Red Poppy Marketing, shares her experience as a Platinum client in the The Leveraged Business Winners Academy.
Prior to joining Platinum, I had just finished my second year in business and had broken the six figure mark. But, I was working around the clock, seven days a week. I was just exhausted and afraid of becoming burnt out and knew there had to be a better way to run the business.
I really didn't have a personal life. There just wasn't enough time for it. I have a wonderful boyfriend and friends and family, so I started looking for a better way.
I have an MBA and fifteen years of marketing experience. Coming into the Winners Academy I was learning everything that I wish I had learned in business school. It was a great present with this big red bow.  The program gave me so much opportunity and accountability and now I'm able to implement. So, for me, I'm working on increasing my revenue this year by fifty percent.
I had done a poor job of setting boundaries in the past, but to be honest, I didn't know the right way to do that. Now, I've completely restructured the way that I work with my clients, and that has allowed for me to have a mutually beneficial arrangement with my clients. That's one of the most valuable lessons I've learned from the Winners Academy to date, which is how to be very clear and to set boundaries. It's how I confidently raised my rates.
My vision is to have a thriving fully-staffed agency, a great physical office. I'm starting to look for office space. I have the tools to get there now.
The Winners Academy coaching program has been amazing. It's a great feeling to just know that you're surrounded by people that understand you and they share in your struggles. It's a great place to say, "I'm stuck. I don't know how to do something," and to have people be so willing to share with you what their practice is. That to me is invaluable. It has surpassed my expectations, and I would encourage anyone who is thinking of doing it to join and become part of the Winners Academy.