ARVE Error: need id and provider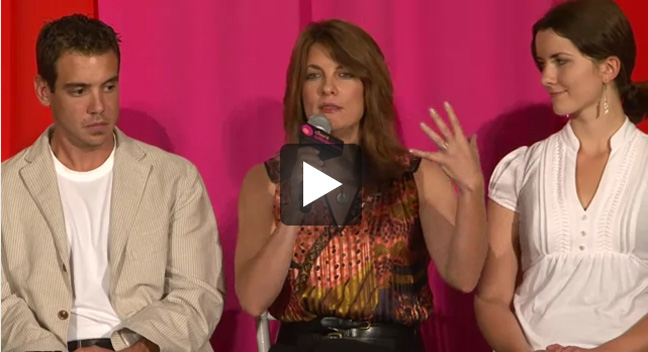 Christine Kane, Founder of UpLevel You, shares her experience as a Diamond client in the Client Attraction Winners Academy.
Within my second year of the Diamond program, I was at the point where my business was pretty awesome. People said, "Why would you want more?" Then I heard Fabienne saying, "It's time to step up. Play a bigger game."
I had always worked with coaches and I knew I needed that support. With Fabienne and Derek, I knew I would get the marketing and tactical "know-how" that Derek offers and the visionary and mindset expertise that Fabienne delivers.
In our first year with Client Attraction, we broke the million dollar mark. I had been earning $300,000 or so, so this was a big step. I made back my return on investment within a month. We transformed the business to an in-house team instead of relying on duct-taped together systems. I was able to purchase the ideal office space near my home.
Having private strategy time with Fabienne and Derek is very wonderful and intense. In a day-long strategy meeting, we can plan full product launches and I save all my questions for that special time together. I also take that time away to get clear on my vision. They help open the doors and show me the blind spots in my thinking. It's always tempting to think: "I've got it now" but I like the support a coach can give. I am committed to serving my clients and in order to give them the highest level of service, I need to have the support of a team like this.
Everything you've heard about Fabienne and Derek is true. Take that chance to work with them because its really phenomenal.