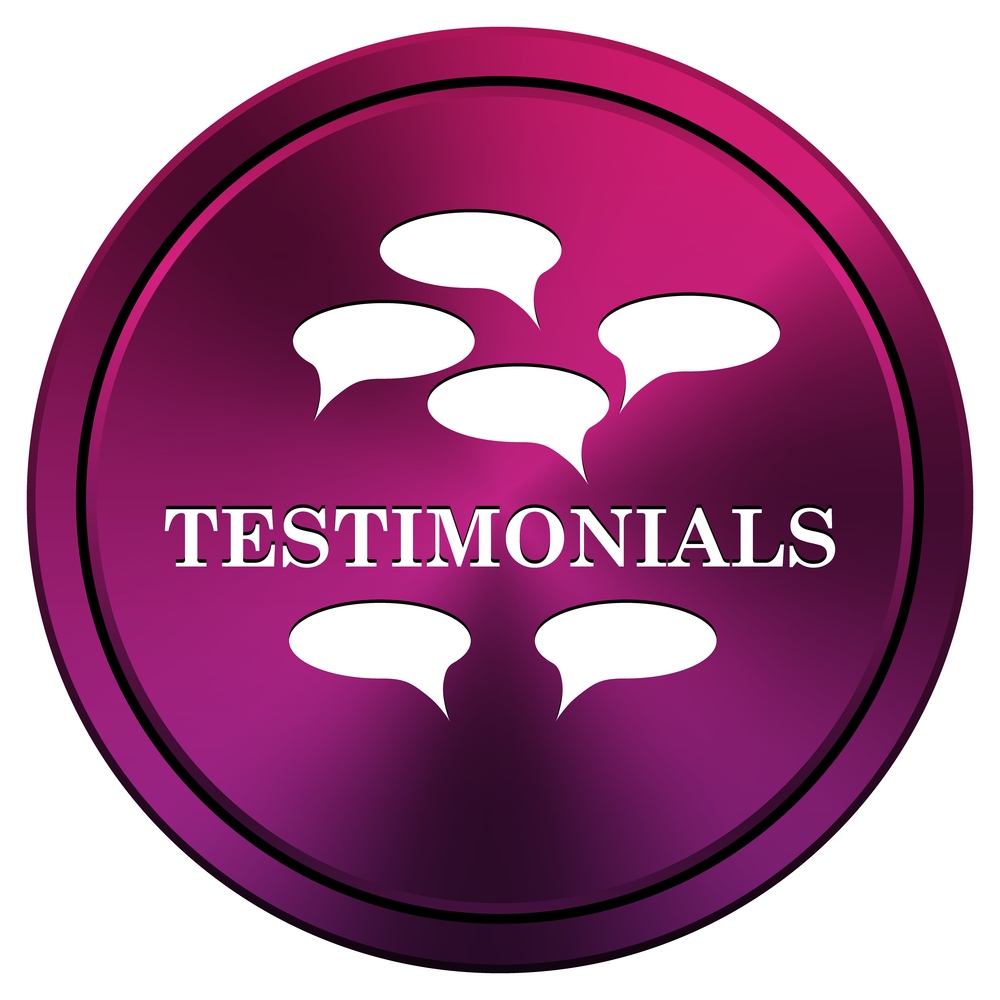 Getting your client testimonials on video can make a huge impression on potential clients thinking about working with you. When it comes to increasing conversion, these videos can really help you with client attraction.
Video testimonials deliver very strong social proof that working with you produces results. There's nothing like having your successful clients gush about your work together and demonstrate how happy they are with the outcome.
At The Leveraged Business Business School, we have several ways to share these satisfied client stories. Here are four suggestions to spread the word about the success people can have when they hire you.
Share on social media including Facebook, Twitter, Pinterest, LinkedIn, YouTube, etc. Write a one-liner to set up the testimonial.
Include a satisfied client section of your weekly newsletter and include a link to a new testimonial. Explain a bit about where the client was before they started working with you so the testimonial shows how far the person has come and the shift that has made them want to publicly thank you in a video. At The Leveraged Business Business School, we have a weekly client spotlight for this purpose.
We also post videos on our website's home page so visitors can immediately see the results that are possible when they choose to work with us.
We also have a separate page for the video testimonials. As we have new videos to post on the home page, we move the older ones to the testimonial page to keep the home page fresh. Plus, this provides an entire page of reviews and satisfied customers, providing even more social proof of the excellent results we deliver.
Your The Leveraged Business Assignment
You can get your own client testimonials on video in two ways.
1) Ask happy clients to make a video of their own. Give them some parameters about length and how you prefer for them to talk about working with you. For example, it makes a bigger impression when clients talk about what was happening before and then after working with you.
2) Ask attendees at any live event you host if you can shoot their testimonial video. You'll be surprised at how many clients will be more than happy to do this for you and briefly share their story.
This is just one of the many best practices we dive deep into with the students of The Leveraged Business Business School, the premier training school for growth-minded entrepreneurs looking to quickly attract more clients and make more money. If you're interested in finding out more, visit www.ClientAttractionBusinessSchool.com for more details. To speak to an enrollment coach, click here.