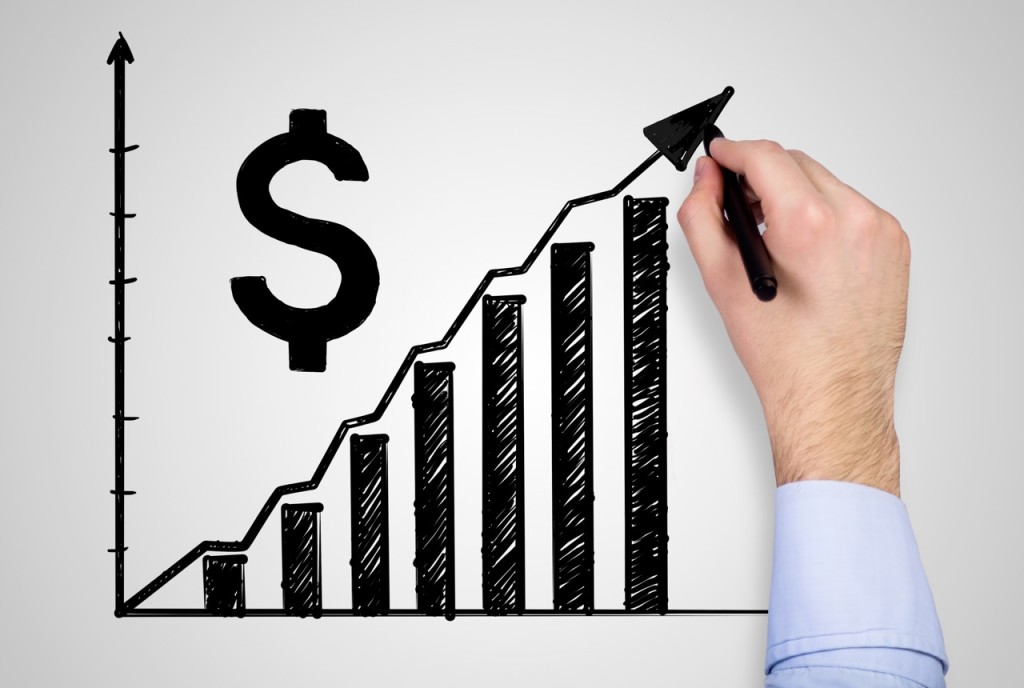 When it's time to raise your prices, many questions come up. Many of my students ask me how to figure out the best way to tell current clients that rates are changing.
First, you know it's time to raise your prices if you get feedback about the amazing value you provide. Sometimes people just tell you straight out they think you should charge more. Another indicator is when your practice starts to fill up or you have a waiting list. That's a sure sign you can start to charge more!
Naturally, there is a big concern about how your current clients will react to an increase. Here are five ways to handle this change with existing clients and prospects as well:
1. Grandfathering. What I have done with my own clients is to let them know prices are going up. However, I also tell them that since we are already working together, they are "grandfathered in" at the original price. This usually is a relief for them and promotes a feeling of good will among customers.
2. New Price after a Gap. Here's another way to handle a price increase with current clients. While they are working with you, the old price holds. But if they decide to take a break, you can tell them the new rates will take affect when they return. This can be an incentive to continue working together so clients can keep the old fee structure.
3. New Client Fees. While you may not want to ruffle feathers of existing clients, definitely tell new prospects about your new higher fee structure. Most likely they are unaware this is a new level for you and will assume this is how you normally do business.
4. Announce the Increase. You can state an upcoming fee increase to prospects in your newsletter. Communicating the new rates can work to your advantage. An email like this can encourage fence-sitters to become customers so they get in on the old, lower rates before the adjustment occurs.
5. Let Go of Clients. As your fees increase, there may be some clients who were at the old fee that you decide to drop. This is not mean at all. It's just business. If you find your old fees no longer serve you and an existing client doesn't want to move forward at the new rate, it might be time to wrap up your work together. Deciding not to accommodate that person is OK because, ultimately, it's your decision.
Pricing requires testing and I am always trying different ways to set my rates. There is no definitive way to price. Students always ask me how to price their service or product and I have to explain there is no formula that works for everyone, every service and product or every client. That's why you need to test and tweak to get your fee just right.
Your The Leveraged Business Assignment
Over time, prices for everything go up. While you can make more money by getting more clients, you can also generate more cash by raising your rates. Don't be afraid to increase your prices when the timing feels right. Follow these five methods so the shift can go as smoothly as possible.