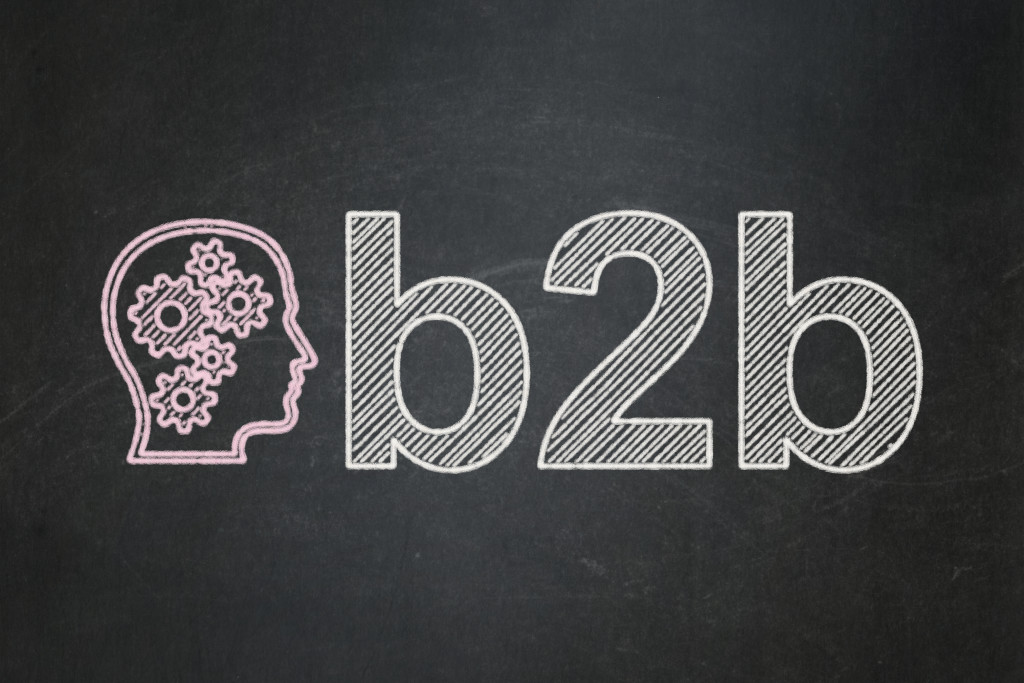 When your business serves other businesses, the  B2B marketing methods you need to reach your potential clients are different than for a consumer-oriented businesses.
For example, with business-to-business (B2B marketing), you know your ideal clients are probably not hanging out on Facebook during the day. Instead, you are more likely to find prospects on LinkedIn because that social media platform is all about business.
It's very important to look at where your people are spending time and go where they are. That's why networking is huge for B2B marketing. I recommend these top five marketing tips to build your client base and increase revenue:
1. Use LinkedIn. Reach out to your connections and ask them to help you meet others you can serve.
2. Live Networking. Meeting people face-to-face is always a good marketing practice. After meeting new people, be sure to follow up with an email or note and connect on LinkedIn.
3. Update Your Status. Stay in front of your LinkedIn connections by updating your status, recommending articles you read or even by writing a blog post.
4. Stay in Touch. To stay top-of-mind with new prospects, use a variety of marketing tools such as your newsletter, ezine or monthly warm letter campaigns.
5. Have Coffee. Once you make a good connection, make it a regular practice to ask the person to have coffee to get to know him or her even better. Ask what you can do to help, which will make a favorable impression and build lasting and productive relationships.
Now, that's not to say that other, traditional types of marketing won't be of help. Of course a good website is essential, complete with a Free Irresistible Offer to build your list of prospects. But, when it comes to B2B marketing, so much can be done in person and through the five suggestions listed above.
Knowing where to reach your prospects helps you focus on the B2B marketing tools that will be most effective.
That saves you time and money. It's OK not to do every kind of marketing, and being selective is smart. Many times, it boils down to simple common sense.
Your The Leveraged Business Assignment
What do you know about your ideal clients? Spend time investigating where you might find them. Ask a few trusted colleagues to brainstorm with you and make a plan. It makes sense to go where your prospects are most likely to congregate. Anything you can do to focus your efforts on reaching people likely to hire you is a wise move. Take the Leveraged Buisness Assignment here.
If you are interested in leveraging your business through your B2B marketing approach but also to get to know seven activators that can turn your business into a six-figures (or even seven ?) without sacrificing your life, family, or freedom, I want to let you know that we can help you.
You can book a free strategy session with one of our coach to talk about your business and find out the right support you need.