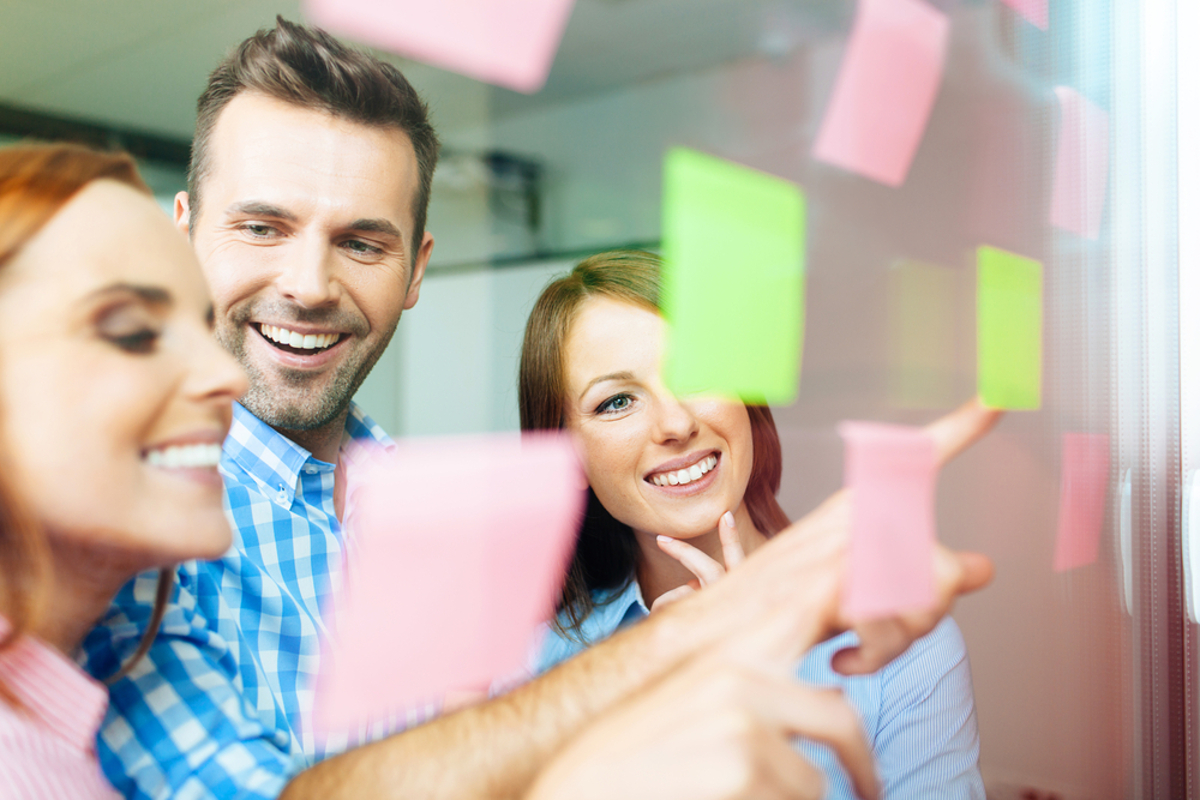 Are you looking to attract clients and leverage your business? Students often ask me how I made the shift from working with private clients one-on-one to working with group programs. This transition is what the Leverage Track of The Leveraged Business Business School is all about. So, I want to share with you the steps I took so you can plan ahead for how you too can make this shift.
1. Fill Your private practice. From networking in groups like Business Networking International (BNI), to sending out your warm letter to everyone you know, to speaking gigs, you need to market your business. The first step in this chain is to fill your business' pipeline so you have a steady stream of clients and income.
2. Create your proprietary system. Next, I created my proprietary system. The system contained my 10 steps to attract clients and fill your pipeline. For your own proprietary system, this content should be all yours, which is what gives you total ownership of it and makes it proprietary.
3. Hold a one-day boot camp. I'm going to be really transparent with you. I had a hard time getting around to completing the writing of my proprietary system. (It actually took about three years.) So one day, I decided to promote a live, one-day boot camp event. That gave me a final date that I was forced to meet! The boot camp ended up being a big hit with 22 students present  – and it was great for my business too.
4. Hold the boot camp as a teleclass. Once the system had been completed for the live one-day boot camp, I could offer the material by teleclass as well. The boot camp was 10 weeks long, one step per week, and I offered it several times a year. I taught people all over the country and actually outside the US as well.
5. Promote your system as a home study course. With everything prepared for the boot camp, I now had a package I could promote in other ways too. I began selling my system as a home study course with a downloadable PFD, which included everything I provided in the 10-week boot camp for just $127.
So as you can see, I worked with private clients, moved on to present my program live to the boot camp attendees, taught groups by teleclass and then sold the PDF for people who wanted to learn on their own or needed a lower price point. Everything was based on the same material, but provided in different formats to meet the needs of even more people.
Your The Leveraged Business Assignment
Have you created your proprietary system yet? As you can see, it's the foundation for building your business and attracting clients. Your system will share your message and method with so many more people. Don't wait as long as I did to complete this project – get going today!
This is just one of the many best practices we dive deep into with the students of The Leveraged Business Business School, the premier training school for growth-minded entrepreneurs looking to quickly attract more clients and make more money. If you're interested in finding out more, visit www.ClientAttractionBusinessSchool.com for more details. To speak to an enrollment coach, click here.