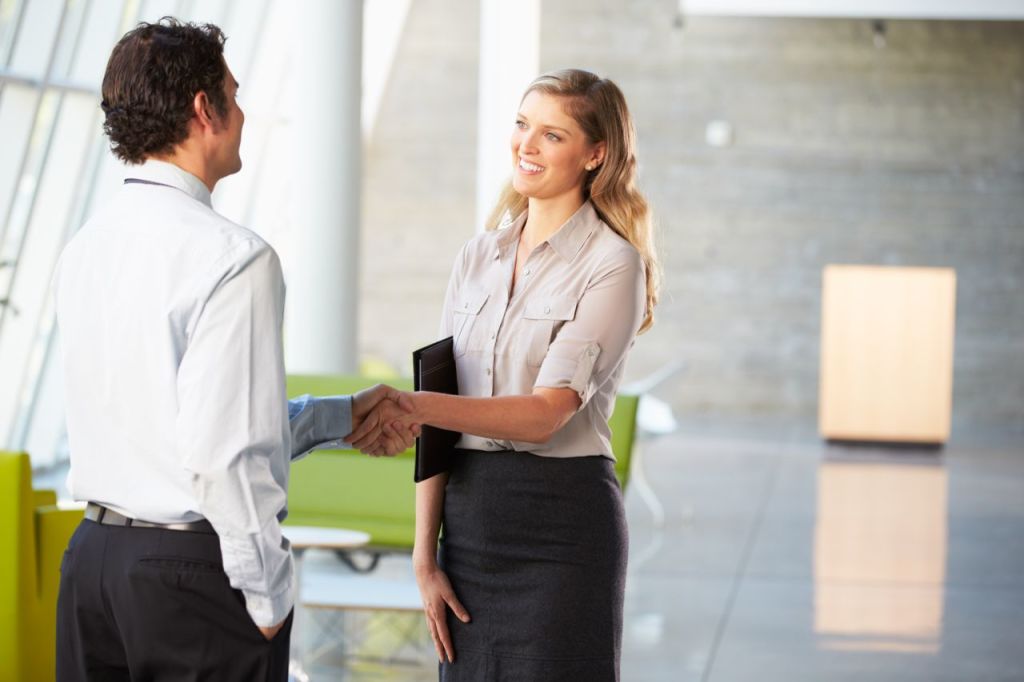 When you hire people to help with big business projects, you will likely have ideas about what you want. That's perfectly fine. However when you're working with vendors, the smartest thing you can do is be open to their suggestions and advice. This is especially true for a first-time creative project where you have little experience, like creating a new website or designing a logo.
This is uncharted territory for many new business owners. In this situation, you want to be the dumbest person in the room so you can learn from experts who know their craft.
I'll admit it – the truth about me is that I am a bit willful. I know what I want, and I want it the way I want it. At the same time, I try to remain open to get the best advice. It's not a problem, as long as you learn how to work with your vendors to get the most out of their service and the end result you seek.
I recommend you follow these five steps when working with outside resources:
1. Do the Research. When you start a new project, take time to investigate what you like and don't like. Look for examples to share with the person you hire. The more specific direction you provide to your vendor, the closer the finished product will be to your vision. The time you invest up front is well worth it and far less expensive than having the work redone later.
2. Listen to the Experts. You hired your web or graphic designer for a reason. Even though you may have preferences, I recommend you try to listen to the experts. Do your best to hear them out and consider their advice. They do this work every day, so they usually know what they are talking about.
3. Open Communication. Feel free to communicate what you like and don't like. Of course, be very polite when sharing your feedback. Think about how you'd want to hear feedback about your own work and treat them the way you want to be treated. Showing respect can help you build a strong working relationship that can last.
4. Trust Your Gut. Sometimes you just know what you want. You can certainly express your "must haves" for the project and then talk about how you can work together once these primary areas meet your needs. Have confidence in knowing your own mind and taste.
5. Set Clear Deliverables. If your vendor doesn't offer you a schedule, please ask for one. This is a completely acceptable request. As much as just being informed about each step as it's completed can work too. But you don't want to be left hanging, wondering when you'll hear from the expert again. As long as you know the next step and ask to be posted on changes, you should be in good shape.
Your The Leveraged Business Assignment
Do you have a big project scheduled to start soon? The worst thing you can do is tell your vendor, "I don't know what I want but will know it when I see it." Invest now in yourself and your business by getting clear on what you want for the finished product.
This is just one of the many best practices we dive deep into with the students of The Leveraged Business Business School, the premier training school for growth-minded entrepreneurs looking to quickly attract more clients and make more money. If you're interested in finding out more, visit www.ClientAttractionBusinessSchool.com for more details. To speak to an enrollment coach, click here.