ARVE Error: need id and provider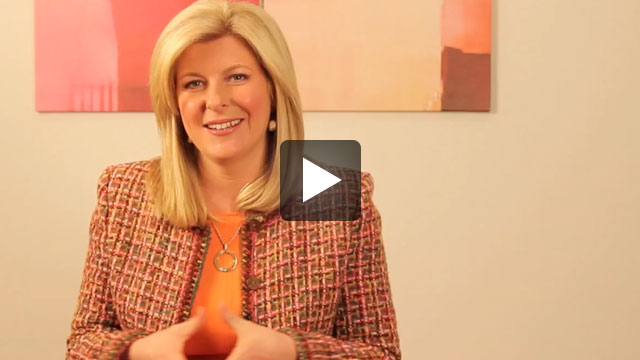 Today's topic may sound a little kooky at first, but it's about business karma. Yes, karma. Karma, client attraction, making more money, how does that all relate? Well, let me tell you a story. I did an event recently and I brought somebody up on stage for a business makeover. Together, we came up with an idea for her business and for her life purpose, along with the perfect web address for her site.
Somebody in the room confirmed this website address was available so I suggested that as soon as she got off the stage, she buy it. However, shortly after that somebody else sitting in that same room had already registered it. (We can tell because when you do a search for who registered it, it was somebody who was at the event.)
To put it bluntly, it makes me sick to my stomach. One, because at every event that I have we all agree that this is a sacred space. And also, those who I attract to my events typically are people with integrity. But here's the thing. Integrity is doing the right thing when no one's watching. In fact, integrity in business is doing the right things especiallywhen no one's watching.
So, think for a second about this person who went and registered the website address even though it wasn't hers to have. How do you think that she's starting up her business energetically? This is what I mean by business karma.
The minute that you begin a business having done something that's out of integrity, what do you think is going to happen karmically? There's a saying that I really like and I think that you should live by as well, "Life gives to the giver and takes from the taker."
What energy are you putting in your business? I remember many years ago one of the things that I regret and I actually talk about this in the brand new book that I am about to release called Embrace Your Magnificence: How to Get Out of Your Own Way to Live a Richer, Fuller, More Abundant Life.
In there I talk about business karma and my own experience with it. I was annoyed with a client who was not doing the work and who was giving my team a really big hassle. She wanted to pull out of the program and I didn't let her get all her money back. In hindsight, I should have but keep in mind this was a long, long time ago―about 10 years. I'm not totally proud of how I handled the situation. Because I live my business through integrity, I should have just given her money back, blessed her and let her go.
Your The Leveraged Business Assignment
For your assignment, I want you to consider a tough question. How might you be slightly out of integrity in your business and with your clients now―or perhaps with your JV partners and other strategic alliances? How are you out of integrity in your business policies and procedures? How might you start doing the right thing―especially when no one is watching?
When you start doing the right thing, you begin to attract more good opportunities and more yummy clients. People can feel it on an energetic level when you are in integrity, when you give. Remember life gives to the giver and takes from the taker.
How are you taking and how can you do more giving, energetically, to do the right thing? Karma always comes back to bite you. It's like a boomerang. Whatever you put out there eventually comes back. Do the right thing. Live in integrity. It's time to figure it out.
Remember, If you're doing something that's not exactly right, you can immediately change it to do the right thing.