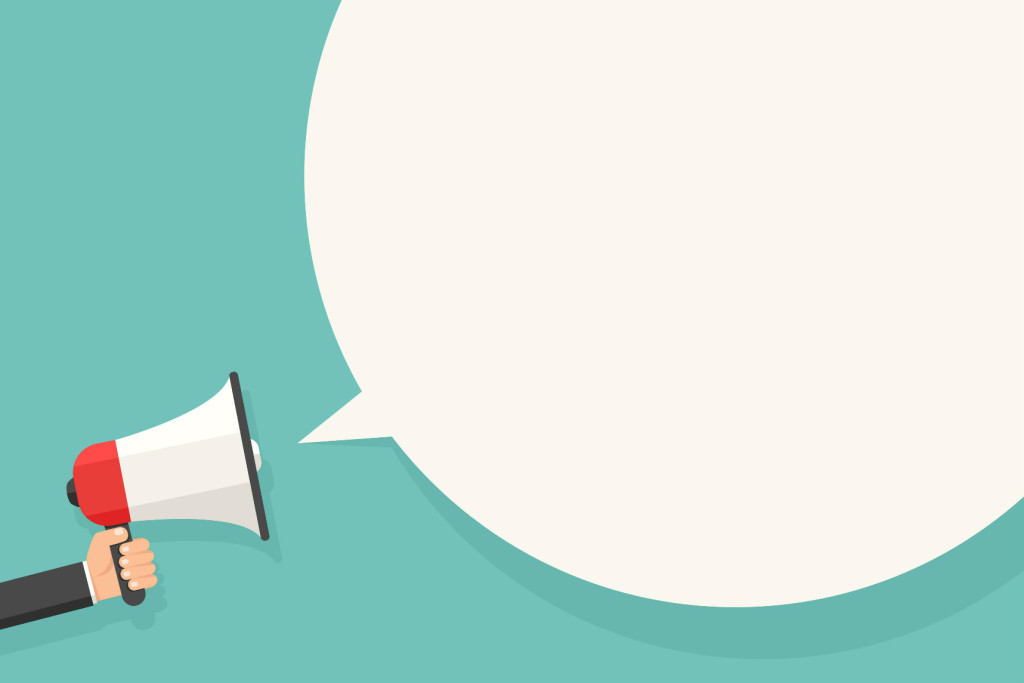 Here's how it works: there are two ways to position your copy when creating your marketing message.
1. Try to inspire people invest in the solution you offer
2. Focus on the pain prospects feel about their situation
Over the years, I noticed people tend to be more motivated to take action if my marketing message talks about pain. This is true for many people because it's part of basic human nature to want to avoid or relieve pain.
With time, I have become more specific about who my ideal clients are. I discovered that tempering the pain message also made a difference in attracting certain people. Here's what I've noticed: when you go after the "sinking ship" clients, it's harder to close the deal with them. Instead, aim a bit higher, to work with people who are somewhat successful and have already invested in themselves or their businesses. This group is much easier close because they have money to spend and experience with paying for expert help.
Don't get me wrong – I'm not saying there is anything wrong with people who are in dire need. But they may not be your ideal clients since they don't have the funds to purchase your service or product. You want to go for the person who understands the value of working with you and has the means to hire you. Remember, the better your business is doing, the more good you can do. You need to generate income in order to keep working and make a difference in the world.
How to Address Your Ideal Clients in Your Marketing Materials
One of the first steps in marketing is to identify who your ideal clients are and create a profile of them. Once you have that figured out, you actually mention some of those specific descriptors in your marketing message. For example, you might talk about "successful entrepreneurial women who need help with _____." Fill in the blank with whatever service or product you offer.
Now, potential clients will be able to recognize themselves in your marketing message
and say to themselves, "Hey, she's talking to me! That's what I'm going through right now." Your marketing materials are the first opportunity to captivate prospects and encourage them to take the next step to get your irresistible free offer or contact you for a "get acquainted" call. If they know you understand them deep down, they know your solution will fit their needs, which is the most important of all. You don't want to be a solution for everyone.
Your The Leveraged Business Assignment
Have you created your ideal client profile yet? Being able to identify the type of person who embodies the qualities of your perfect client will help you know where to find them and then speak to them directly. Take time this week to work on this aspect of your marketing pie so your marketing message attracts your ideal client. You can find it by clicking here.
This is just one of the many best practices we dive deep into with the students of Boldheart in the Leverage program, the premier training school for growth-minded entrepreneurs looking to quickly attract more clients and make more money.
If you're interested in finding out more, visit Boldheart.com. You can also book a free strategy session with one of our coach to talk about your current business stage and mindset. We help women scale their businesses without sacrificing their life, family and freedom. I've been there too (struggling finding my entrepreunarial identity and organise properly), and I know deep down you want to be relieved. You deserve it.