I hope your week is off to a great start.
Hey, are you familiar with the Law of Circulation, as it relates to giving?
One thing I've learned over the years that's made me successful in business is understanding that the act of giving is one of the highest vibrational energies in the world.
When you give something valuable to someone, from your heart, you instantly feel more abundant, you feel good about yourself, you do something good for the person on the receiving end and it triggers the Law of Circulation.
If you're not familiar with this universal law, it simply states that the Universe always mirrors back to you whatever you do…when you give, you receive ten-fold.
And, for me, it feels good to give.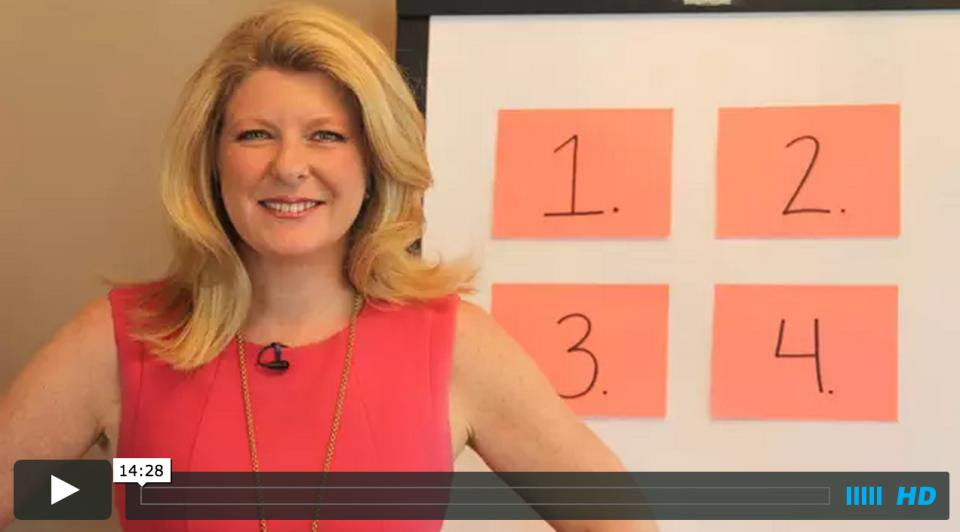 Keeping this in mind, I am writing to give you a gift today.
It's a new free course I've created that I will be delivering over the next few weeks, at no charge.
It's called "Master Your Mindset," and it's all about playing a bigger game in business and in life, how you are here to play bigger and how to be rewarded financially for it.
And it's at no charge, just super high value.
Click here to get my new free Mindset Training, free of charge.
As soon as you register for this new training, you'll be taken to class #1: Dream a Bigger Dream:
– How to share your gifts with the world in a BIG way
– Find out who is limiting you and your own dreams and what to do about it
– How to find the opportunity you seek for growth (it's actually right in front of you)
– The exact Abundance Formula (for playing bigger)
The thing stopping you from having the life you want? I'll reveal it in this video.
Can't wait to read what you have to say about it…
Thank you SO much for being in my life. I believe in you, more than you know.
See you in the comments!
xo,
Fabienne
P.S. Do you know someone who could use bigger results in their business and in their life? Send them to this free training here.
P.P.S. Next week, I'll be announcing a really cool never-before-done scholarship program… be on the lookout for my next blog! You may be lucky enough to get free tuition for the Mindset Retreat event ;)